An extensive selection of indoor and outdoor plant containers in a range of sizes and materials.
Lightweight yet realistic artificial rocks for display and landscaping. Ideal for green roofs and areas with access limitations.
Installation and maintenance of office plant displays and short term hire for larger events.
Now offering the following products and services:
For more specific types of planters: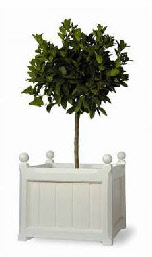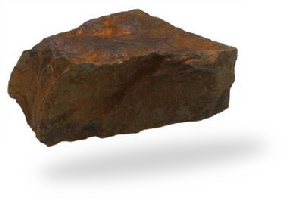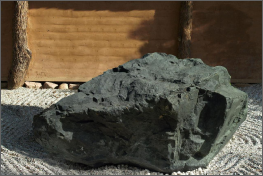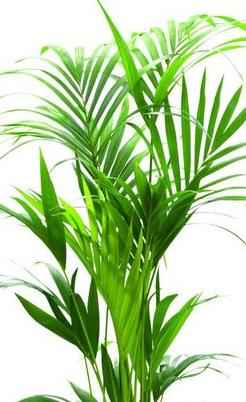 Copyright © 1982-2014. All rights reserved. Website design by Keith Wheatley.
Wrap.co.uk is owned by Wheatley Rent A Plant, 26 Copthorn Avenue, Park Lane,
Broxbourne, Hertfordshire EN10 7RA.